Hacks, best practices, and resources for landlords and property managers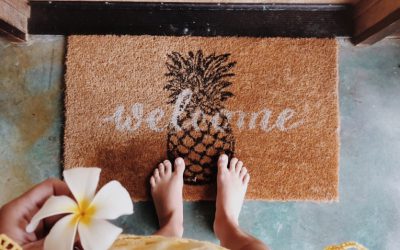 Vacation rentals and Air Bnbs in attractive locations are often never empty, and there is a reason for that! Scroll ahead to find out how you can adapt the best practices from Air Bnb hosts so that your rentals are always full! 1) Referrals Investing in your renters...
read more
If you like reading our blog and want to be kept in the loop when we put out new content, fill out your name and email below and we will put you on our email list. We'll never share your email address.