Pay Rent Anytime, Anywhere
When you pay rent online there is always the risk that bad actors can get a hold of your financial information. To minimize that risk, PayRent never stores any of your financial information on our website. We comply with the strictest standards from the credit card and banking industries, keeping your financial information encrypted and away from prying eyes. Landlords also never see any of your bank or credit card information and neither do we.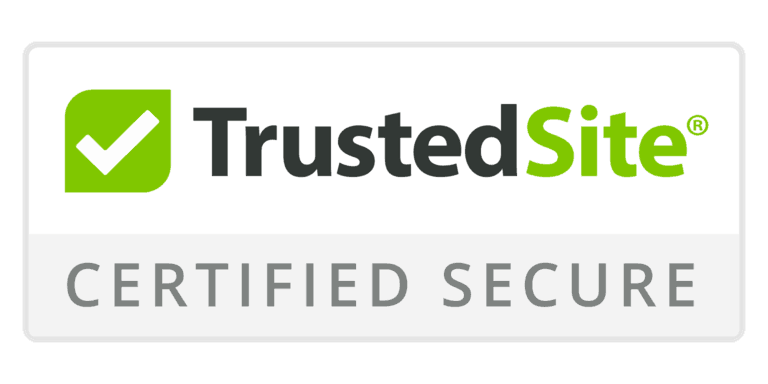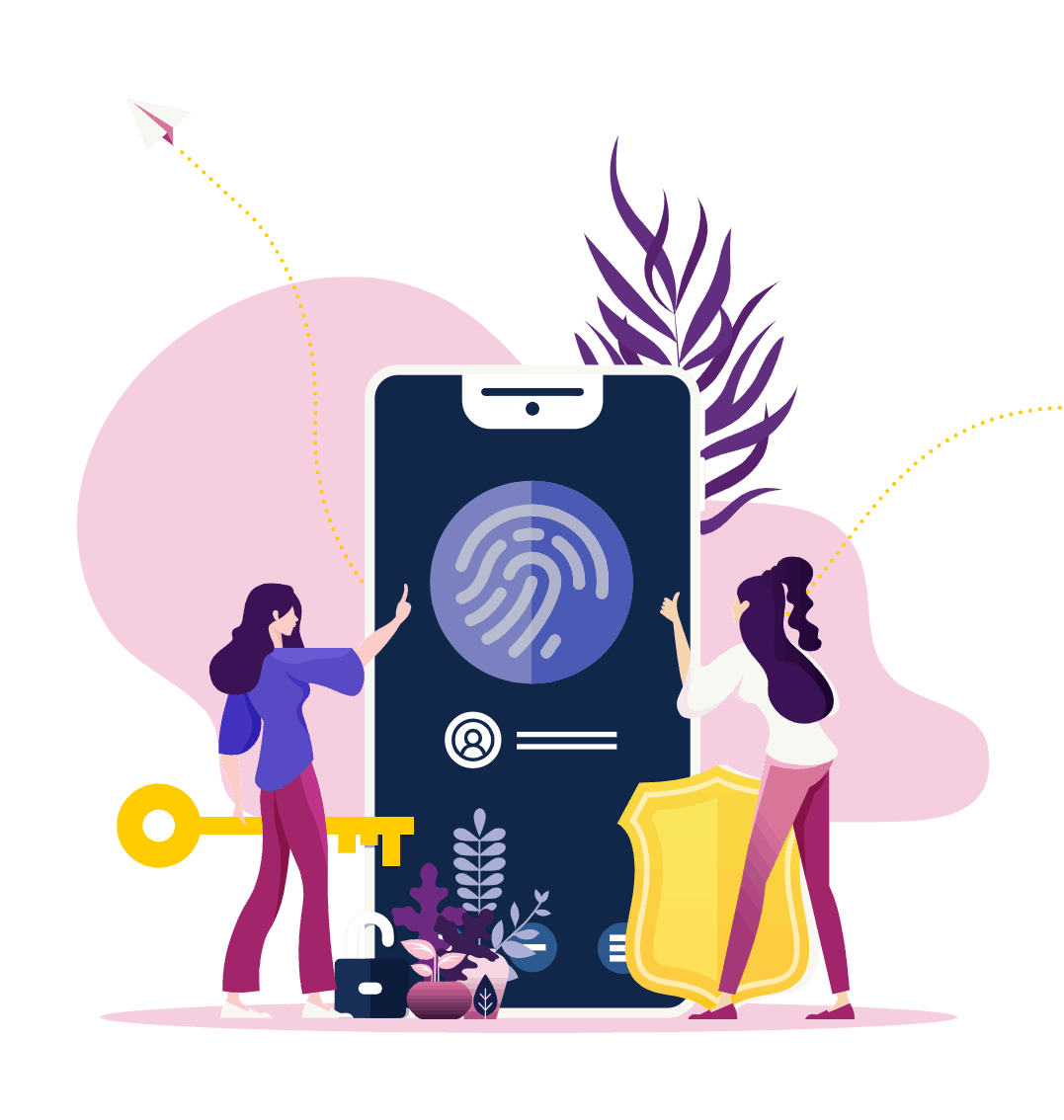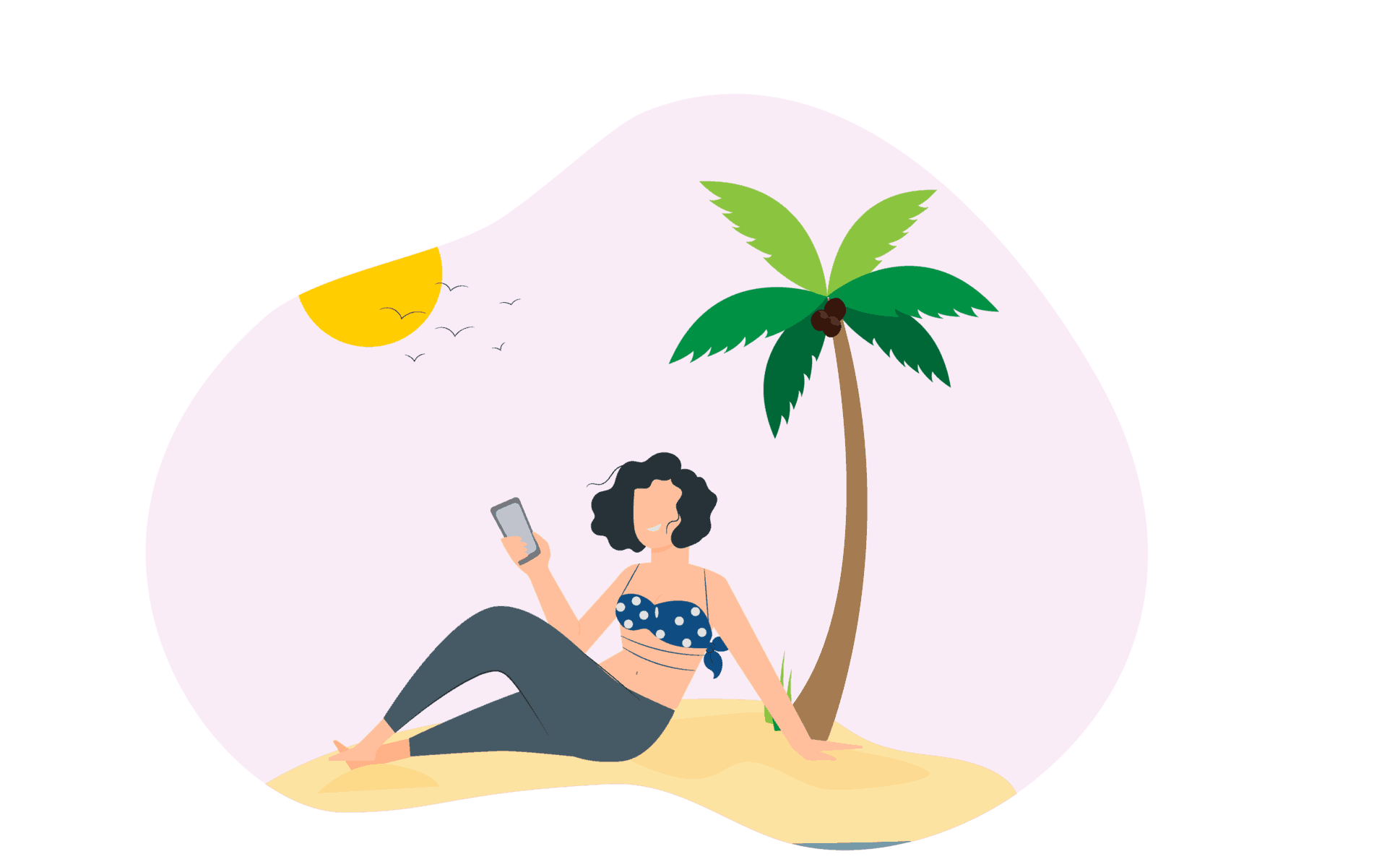 Working late or going on vacation shouldn't stop you from making your rent payment on time. Set up a one-time future payment, or weekly, semi-monthly or monthly recurring payments so your busy life doesn't affect your reputation.
Know exactly when your rent payment was received by your landlord and keep track of payment history for quick and easy record keeping. Access your PayRent account whenever you need it from your smartphone, tablet or PC.
IT'S TIME TO
Put Away That Checkbook For Good
Paying Rent Online Saves Time, Money and Trees
HOW TO PAY RENT ONLINE
Tap, Tap Paid
Splitting the restaurant bill, hailing a rideshare, or ordering those coveted Air Jordans online can all be done with a couple of taps on your smartphone. Paying rent online should be just as easy. We'll help you make paying rent a no-brainer just like your subscription to jelly-of-the-month club. Check with your landlord about joining.
Accept your invitation
Your landlord will send you an invitation by email to sign up and set up your rent payments. Click on the link in that email, enter your name and email address and you're in!
Add your payment methods
Choose to add your bank information, credit card number or both. After choosing your payment scheduling options, you're all set to pay rent automatically. No more checks, stamps or last-minute dashes to your landlord's office.
Frequently Asked Questions
You might still have a few questions. If we haven't answered them below, click here to chat with us.
We're here to help!
Does my landlord see my bank or credit card information?
No one can see your bank or credit card information. Once you add it to your payment methods, the information is encrypted and stored in a secure electronic vault at the bank. It is inaccessible by your landlord or anyone at PayRent.
Can I use PayRent to pay rent online if my landlord hasn't signed up?
PayRent is designed to help connect landlords and renters securely through our platform. Unfortunately, if your landlord isn't enrolled we cannot send them your rent payment. We'd appreciate a referral from you though. Click here to invite them.
Can I use more than one payment method for a single rent payment?
This depends on the settings your landlord has for the property. If your landlord is willing to accept partial payments, you can use as many payment sources as necessary to pay your rent. You can store multiple credit cards and bank accounts to give yourself some options when it comes time to pay rent.
Do you have a mobile app?
We do not have a mobile app at this time. However, PayRent.com is a mobile responsive website that is easy to use on any smartphone or tablet. You can pay your rent from anywhere.
Can I pay my rent with a credit card?
Yes! We take Visa, Mastercard, Discover, and American Express as valid forms of payment. To use a credit card, add one (or more) to your payment methods in your account.
How much does it cost to pay my rent?
This is determined by your landlord's settings. They can choose to pay the ACH fees, split them, or pass them along to their tenants. Talk with your landlord or contact us to see who is paying the fees on your property.
Do you keep track of when my payments are received by my landlord?
Yes. We keep a record of each stage a payment goes through from scheduled to complete. You can view the payment status from your renter dashboard. If you require payment history, feel free to contact us.
Does PayRent provide a receipt for my rent payment?
PayRent keeps a history of all your payments in your renter dashboard. When a payment is completed you will receive a confirmation email that can serve as a receipt of payment. Your landlord will also be notified each time you submit a rent payment. 
We wouldn't recommend it. If you accidentally send money to the wrong person, there is no guarantee that you'll ever see that money again. PayRent keeps your information safe and secure.