Collecting Rent Shouldn't Be a Full-time Job
Eliminate the stress and aggravation of collecting rent payments and take back your life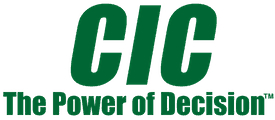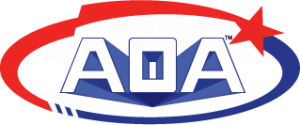 FOR LANDLORDS
Collect Rent Effortlessly
Save time and money by simply and securely collecting rent online
You already have enough on your plate. Maintenance, repairs, regulations, inspections, an endless list of chores that take over your day. We'll help you take rent collection off your to-do list with just a few clicks.
Instant email notification when rent is paid as well as full accounting and tracking of rent payments.
Allow full or partial rent payments and whether to absorb or pass-through transaction fees.
Automated rent reminders help keep you in touch with renters and avoid last-minute confusion and stress.
Give tenants a choice of either e-check or credit card payment methods to ensure rent is paid without delays. 
FOR RENTERS
Pay Rent Online Easily
Getting rent delivered to your landlord on time doesn't have to stress you out every month. Forget about finding a checkbook, stamps, a mailbox or nearby bank branch. Use PayRent to set up rent payment online and get back to living life on your terms.
Awesome! Welcome to the easiest way to pay rent online. If you're wondering what this is all about, you can learn more here. Otherwise, go back to the email you received and click on the get started link. Or chat with us if you need assistance.
Even more awesome! We'd love it if you told your landlord about us. You provide their email address here and we'll reach out and let them know you're interested in using us to pay rent. Everybody wins! (Except the people who print checks.)
Ready to collect rent online?
Get in touch, or create an account
As a business owner, it is extremely helpful to have a process that streamlines your business. Payrent.com has created a paperless way for our business to collect and manage all our rental income. 
I got tired of driving 30 minutes each way to pick up a rent check, then go back again for another. PayRent saves me time and it helped to make paying more convenient. Totally worth the time to set it up.
The process was seamless. Sign up took only a couple of minutes and I was able to take payments the same day. This takes so much stress out of my life I would never go back to collecting rent on my own.
Free Forever
No Monthly Fees
0.25% per bank transfer

OR

3.5% + $0.30 for credit cards

Unlimited Properties

Automated Payment Reminders

Absorb or Pass-through Transaction Fees

3-Day Funding