WELCOME
American Apartment Owners Association
Safe and Simple Rent Collection
For American Apartment Owners Association members, collecting rent can have its challenges. PayRent will help you get paid on-time with minimum aggravation, all while making your renters happier.
FOR LANDLORDS
It's About Time
AAOA members collect Rent with less time and effort
You already have enough on your plate. Maintenance, repairs, regulations, inspections, an endless list of chores that take over your day. We'll help you take rent collection off your to-do list with just a few clicks.
Learn why PayRent is preferred by American Apartment Owners Association members like you.
PayRent provides safe, simple, and on-time rent payments with no contracts and no monthly minimums. Risk-free, stress-free, what have you got to lose?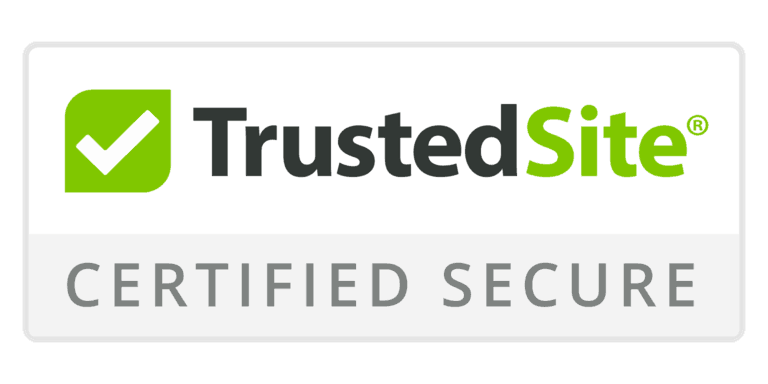 You have options when it comes to collecting rent online. But most of them don't offer the security and control you can get through PayRent.com. Your banking information is kept private and secure to minimize the risk of fraud. Payments are processed through the world's largest and safest financial institutions. And you make the rules when it comes to late or partial payments so you don't have to haggle with tenants. Something you can't get from peer to peer money transfers services like Zelle™ or Venmo™.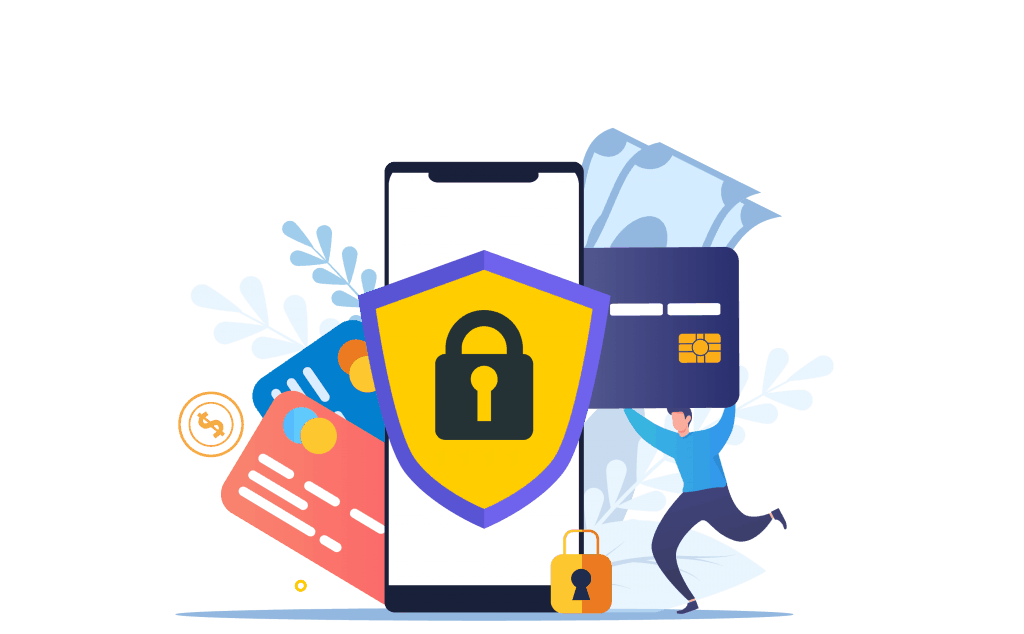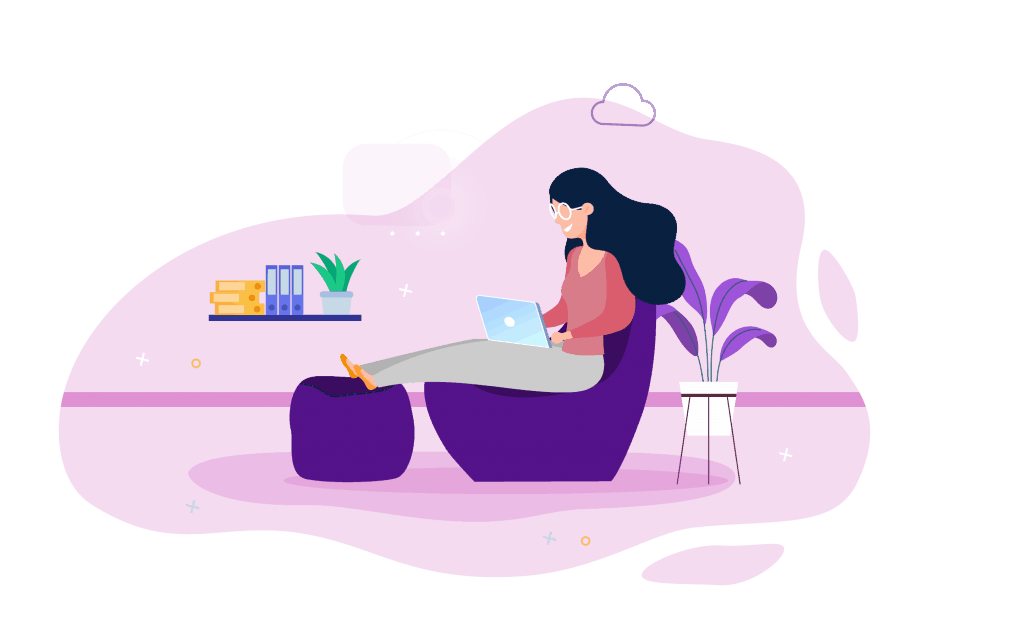 You know the drill. Drive across town through traffic to check your lock box. Field frantic calls from tenants who can't get their check to you before the cut-off time. Stress out when yet another check bounces. Explain again and again your late payment policy and rental terms. Save yourself all that time and energy by letting PayRent collect your rent, enforce your policies and give you back a little peace of mind.  
The demands of managing residential rentals is endless. In addition to being an American Apartment Owners Association member, it's important to have a team you can rely on to keep the gears turning and the skids greased. Count on PayRent to reliably and securely collect rent on your behalf, kindly but firmly enforce your rent payment policies, and give you tools to minimize your property management workload.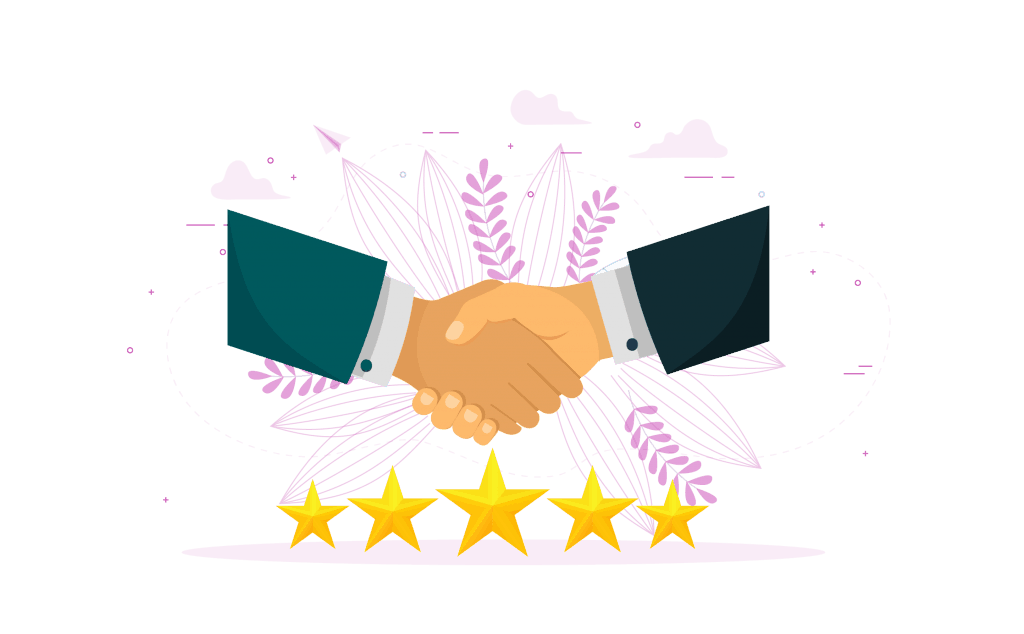 HOW TO
Restore Your Sanity in 3 Easy Steps
It's time to end the hassle and stress that comes with collecting rent payments.
1. Sign up for free
Sign up for our rent collection app is quick and easy. You'll need your federal tax ID (SSN or EIN) and banking information to get started. We'll verify your identity on the spot to make sure payments can be safely transferred. You'll be ready to accept rent payments in about 5 minutes.
2. Add your properties
Once you're enrolled, adding rental units is a snap. Each unit can have its own settings for payment due date, partial payment acceptance, and blocking payments. Transaction fees can also be absorbed, passed along to the renter, or split between both parties.
3. Invite your renters
Add your tenants to the platform and we'll send out an email invitation for them to join the service then help them through the process of adding a payment method. We're standing by via chat and phone to help them get up and running quickly.
Frequently Asked Questions
You've got questions, we've got answers. If we haven't answered all of them here, chat with us if you need assistance
Do I need to bank with a specific bank?
No. PayRent can deposit your rent payments to any bank with branches in the United States, usually within 3 days from when rent payments are made.
Is there a maximum transaction limit?
Yes. Our maximum per transaction is $50,000 USD. However, there is no limit to the number of transactions per month or per property. Splitting rent payments into multiple transactions is acceptable.
Can I create more than one PayRent account?
Yes. You can create as many PayRent accounts as you need. Many Landlords create separate accounts for each property or group of properties. You will need a unique email address for each account.
How do my renters enroll in the service?
Once you are signed up and logged into your dashboard, you have the ability to send an invitation to your renters via email. They can click on the link in that email and sign-up for the service.
What are the options for paying ACH transaction fees?
As an American Apartment Owners Association member, you have the option to absorb the ACH transaction fees, pass them through to your renter, or split a percentage of the fees between both parties.
Who pays for credit card transaction fees?
Making rent payments using a credit card is considered to be a convenience for a renter and is significantly more expensive than ACH. Renters pay all credit card transaction fees. There is no option for landlords to absorb or split these fees
Can I prevent renters from making payments?
Yes. each property has an option to prevent payments which can be manually toggled on or off at your convenience.
Will I receive a 1099K?
Internal Revenue Service rules require that we distribute an IRS 1099-K only if you exceed 200 transactions AND process more than $20,000 in rent payments annually through our service.