In an increasingly digital world, where almost anything can be done online, rent payment options are still stuck in the past. In order to keep up with the times, maintain tenant happiness, and make their lives easier, landlords should accept online rent payments.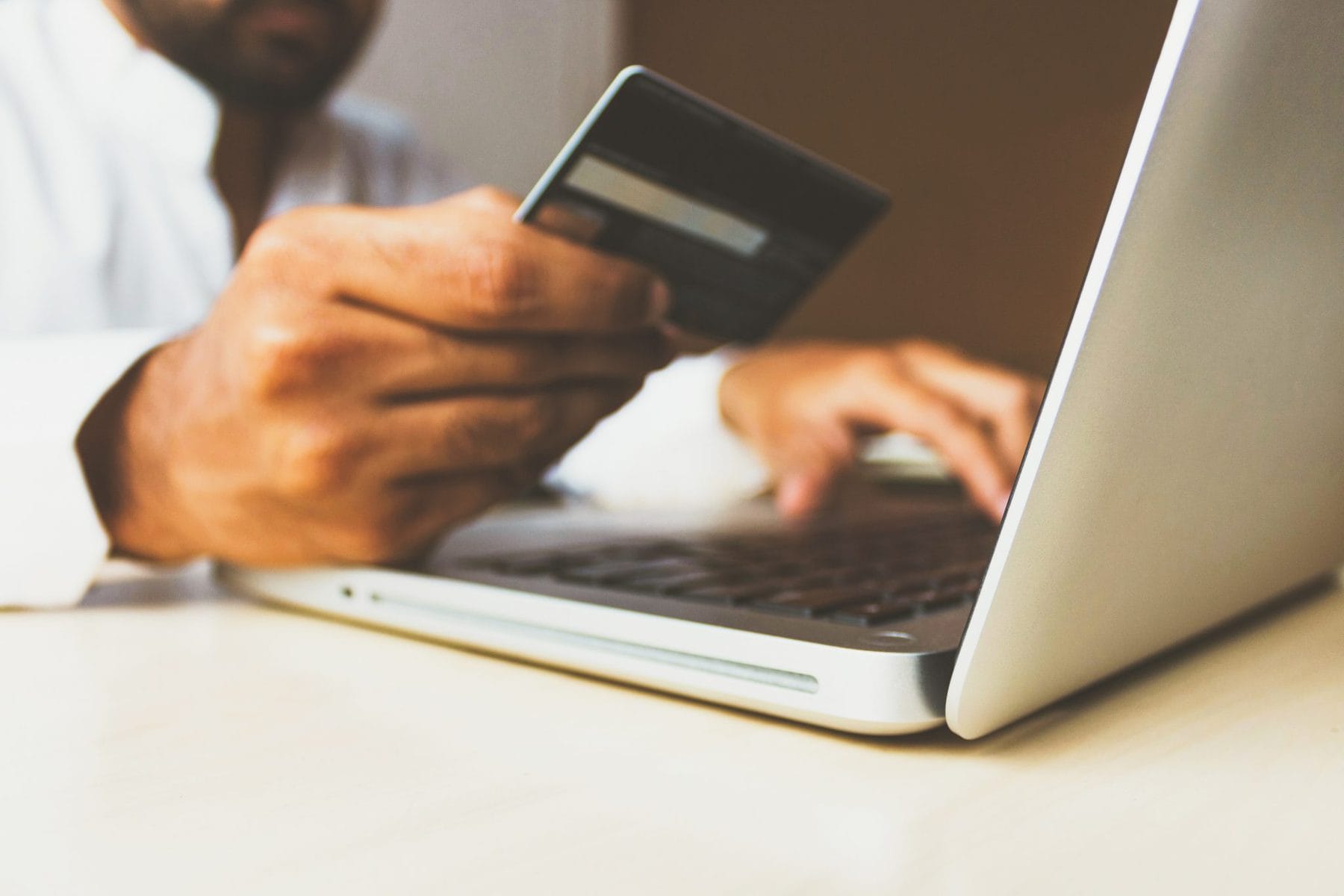 Checks have been the most consistent method of payment accepted by landlords. However, it is inevitable that they will soon become a thing of the past. In a study done by Smartmove, landlords ranked payment issues as their biggest concern. Another study found that millennials prefer to pay their bills online.
If you're a landlord, you're probably wondering, "What's in this for me?" For starters, in most states, you are required by law to provide multiple payment options.
Online rent payment platforms, like the one offered through PayRent.com track incoming payments coming in more efficiently.  The best benefit by far is the fact that accepting rent online will save you and your tenants time and money. For example, your tenants won't have to spend money on checks, stamps or gas on trips to the bank.
If security is something you are concerned with, many of the options out there for accepting online rent payments have measures in place to protect you. For instance, options like PayRent.com offer bank level and encryption to protect all your data. Plus, you can block payments from tenants who you could potentially have issues with.
Online rent payments are the easiest and most efficient way to accept rent. You will likely receive more on-time rent payment from tenants when you allow them to pay rent at any time from anywhere. Now there are no more excuses!