Hacks, best practices, and resources for landlords and property managers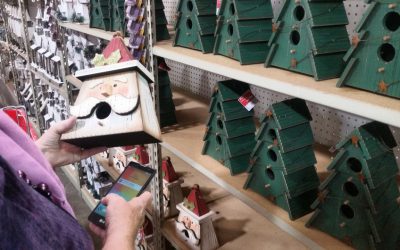 The winter months can be difficult to get through, but luckily with the holidays around the corner, there are lots of deals and items you can add to your gift list. It's the perfect time to spruce up your space so winter doesn't seem so bad. Here is our list of some...
read more
If you like reading our blog and want to be kept in the loop when we put out new content, fill out your name and email below and we will put you on our email list. We'll never share your email address.